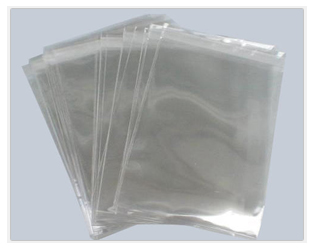 Bhairav Raffia Ahmedabad is offering Biaxially Oriented Polypropylene(BOPP) Bags with outstanding quality for their valued clients. BOPP stands for Biaxially Oriented Polypropylene. BOPP is a poly film that applies as an additional layer to your woven polypropylene bags and Polypropylene Woven Sacks. These products are available in a variety of colors, designs, patterns, and sizes as per the demands of our clients.
Biaxially Oriented Polypropylene (BOPP) bags are produced by laminating a invalidate printed pictures to a woven fabric which is then manufactured into a bag.
The biaxial orientation increases its durability. It is available in a multi-color printed laminated PP woven bag. Also, produce a polypropylene color fabric both in the height and width ways. BOPP stand for Biaxially Oriented Polypropylene and it is a particular material use in packaging. It is one of the the majority popular packaging materials BOPP bags mostly use for retail packaging. Due to our understanding to match bulk orders and complete delivery networks, Manufacturers of PP/Polypropylene woven sacks. we have been able to collect a large client-base in Ahmedabad.