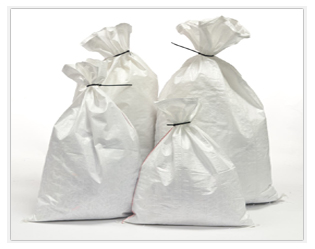 We - Bhairav Raffia is involved in the manufacturing, supplay, and export of most excellent quality poly-lined woven sacks. It is useful in different industries. There are different varieties in these Polylined Woven Sacks, such as water and moisture-proof PP woven sacks that are perfect for packing rice, sugar, flour, spices. We have many years of experience, especially in this field.
We are always applying premium quality raw material. So, it makes these products properly to utilize in different industries for packaging purposes. We can offer customization to our products as per the terms presented by our valued clients. In this way, we increase the satisfaction of our respective clients. We are offering these Polypropylene Woven Sacks Manufacturer are at very economical rates in the industry. We - Bhairav Raffia, establish in the year 2004 at Ahmedabad.
We understand the demands of users and the production of our goods as per the necessity of the customer. Here are some features of our Polylined Woven Sacks in ahmedabad products for your kind information.