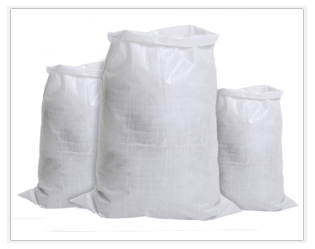 Bhairav Raffia is one of the greatest and leading (PP) polypropylene woven sacks, PP woven sacks, and PP woven fabrics manufacturer We design and develop PP woven sacks with and withsut coating that are necessary for presenting. PP woven sacks have proved their importance in the packaging unit of many businesses. Our products are famous in the industry due to their premium quality.
PP woven sacks in ahmedabad, use in various industries to packing their products. Like to pack cement, fertilizer, food grain and seeds, chemicals, and many more. Bhairav Raffia is the best manufacturer and supplier of Polypropylene woven sacks Ahmedabad, Gujarat. We have a full variety of PP woven sacks, that manufactured applying high-grade PP. We have the department to print these PP woven sacks. We have long industry experience in this field and a professional team. We offer these PP Woven bag Manufacturer to our valued clients at a very economical rate in the industry.
Customer fulfillment at a reasonable price is our motto. Modern technology and an expert team are the backbones of this organization. Laminated PP woven sacks are model for packaging of rice, sugar, flour, spices, fertilizers and other material, We can follow industry quality norms to improve our products. We are applying the best quality elements and advanced machines.