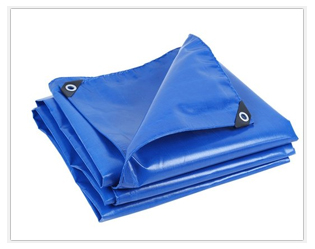 Ahmedabad based organization, Bhairav Raffia, established in the year 2004. It recognizes as one of India's best Tarpaulin manufacturers and exporters of HDPE fabric, Hdpe laminated fabric, Tarpaulin. Our products are appreciated and very preferred in the market. We set much of importance on the quality of our products.
Our Tarpaulin products are famous among the producers of tarpaulin products like a tent, truck cover, utility cover, fumigation cover, water pond cover, industrial tarpaulin shade, poultry curtains tarpaulin, etc. We have many years of experience in these particular fields. We always maintain our quality for our valued customers.
Moreover, we presented Tarpaulin in various diameters, shades, and dimensions to provide the requirements of our precious customers. Our purpose gains the fundamental level of client fulfillment. We possess the latest infrastructure that is used by our skill and industrial expertise.